Labeling Information and Articles
Is this the first time working on printing labels, and you're not sure where to start? Perhaps you are in search of a fun, new labeling technique? Or you need a tutorial on a mail merge project? 
Welcome to the "Knowledge Base" page at Worldlabel- where we will help you to answer all of these questions- and more!  
At Worldlabel, we know that the labelling process can appear a little daunting at first. These articles are here to help this process run smoothly! Below, we have compiled a list of informative articles for you to read that are all about different topics on labeling, so as to help improve your own unique labeling experience. You will find that our "Knowledge Base" is an excellent library of articles that focus on a wide variety of topics, as well as application-specific How-to, providing tips on solving printing problems, great ideas for personalizing your labels- and lots more! We will also show you where to find great graphics and clip art to design your labels with. This is a process which is super easy- not only that, but it's quite fun, too! :)  
Worldlabel.com will continue to be a leader in laser and inkjet technology, bringing you the information you need to print labels easy and professionally.
YOU CAN LEARN ABOUT...
The History of labels

CD labeling

Printing Blank labels

Mail Merge

The Structure of labels
and much more...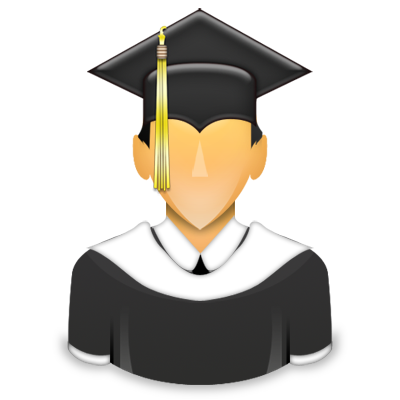 Worldlabel wants to hear what you have to say! Are you familiar with the labelling process? Do you have a question you can't find answered? If you know of any topics you think should be included here, please do let us know- we would be happy to provide the information for you! Please 
contact us.