We look forward to developing long term relationships
Worldlabel has been Online ready to serve the public since 1998. We have serviced tens of thousands of businesses, organizations and institutions with their label needs: including anywhere from small mom-and-pop businesses, to large multinational companies and fortune 50 corporations.
Easy ordering for business, organizations and institutional Accounts
We would be happy to open up a Net 30 day account for your Business, Organization or Institution. Please download our application and email it to contact@worldlabel.com or fax it to 914 930 1348
To open up a net 30 open credit account for business, or a non-profit organization, we will need these requirements to be met:
A) At least two years in business.
B) Established credit with at least 3 other entities.
C) There is an established business location with phone lines and a website.
D) You will be placing more than one order with us per year.
---
---
Participate In Our Save Bulk Buying Program
If your business or organizations has been buying labels in bulk multiple times a year, visit our Buy Bulk and Save page ! Here you will find out more about our free shipping programs available against blanket purchase orders with scheduled deliveries, and get special bulk quantity pricing.
Please call our sales department and work on a set schedule for your labels to be delivered. We can warehouse and distribute from 5 points nationwide, ensuring rapid delivery.
If you would like to test out our labels before ordering, please visit our Sample Request page.
---
Download our credit application here. 
Once you are approved, we will notify you via email that your application has been processed. If you want to order in the meantime, you can pay by check (in advance) or by credit card.
Thank you so much,
Team Worldlabel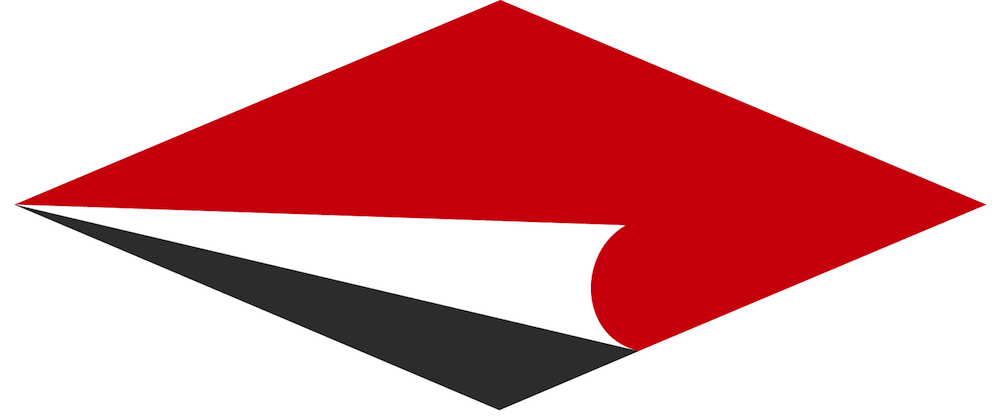 Other Forms: