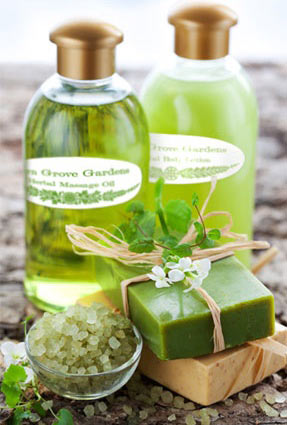 Certain labels need to be more durable than others, such as labels that need to be protected from weather or water, or other potentially damaging substances. If you need to print labels that are meant to come into contact and resistant to water, soaps and detergents, oils and grease, they will need to be made out of a material which is manufactured with special properties, designed specifically to protect these labels. Our labels can be used for all types of harsh environments including drum labeling, outdoors, water bottles and lots more applications, where waterproof and weatherproof resistiant properties are required.
We offer over 120 label sizes in the following materials:

You will find that our White Weatherproof labels are an excellent choice for outdoor applications or applications where durability is required. The adhesive is a high quality acrylic permanent adhesive. Excellent printing results with most types of laser printers. Do not use with inkjet printers. Use for drums, chemicals, medical, laboratory and most harsh environments.


White Weatherproof - Waterproof Labels for Inkjet printing only - Our white weatherproof label sheet for inkjet printing is 50lb. Our WJ material. bright white vinyl face sheet with a 50 lb. liner. 
The material is waterproof and the ink is ready to use with a standard inkjet printer, which will encapsulate upon printing.  Once the sheet has been printed, it will not smear when touched with a wet hand, or if soaked in water.  The adhesive is a high quality permanent adhesive.  Excellent results with most types of inket printers. For use: Drum labeling, Bath and Body, Nursery and Horticulture labeling, Lumber, Chemicals, Masonry Supplies and More!
Our laser and inkjet Waterproof labels come in over 120 sizes and shapes, including: rectangles, square, round and oval. Full sheet and half sheet sizes are available. Full sheet labels are commonly used for all types of drum labling. Labels are blank and die cut onto 8.5  x 11" sheets.
Shop for your labels by size
Round Cornered    |    Square Cornered     |     Round & Oval     |     CD & Media
---