Over 120 peel and stick adhesive labels on sheets are ready for you to use! Each size blank adhesive (sticky) label is available in 30 materials and colors including: Fluorescent color labels, Pastel colors, True Colors, Brown Kraft, Crystal Clear, Matte Clear, Gold Foil, Silver Foil, Glossy White, Matte White, White Removable Adhesive, Weather Proof Vinyl and Polyester Adhesive labels.
Be sure to check whether you have an inkjet or laser printer and- before printing- make sure the materials you order are compatible with that type of printer. If you have a laser printer, inkjet printer, copy machine, typewriter- or if you just want to write on the labels themselves- then WorldLabel.com will be able to fulfill all of your label needs.
Click here for more information on label materials. Labels can be used for address, shipping, mailing and many other applications: including packaging, bottles, canning, jars and more. Please let us know if you have any questions.
Select A Label Category Below:
---
Three common adhesives are used for laser and inkjet labels:
1) Permanent: - Most standard paper adhesive labels will come with a permanent adhesive, which is made out of acrylic emmission. This material is designed to stop sheet edge bleed. Generally this adhesive is suitable for smooth surfaces and provides excellent ultimate adhesion to a wide variety of substrates. The more porous the material one is applying this label to, the more "permanent" it becomes.
| Test Property | Typical Values | Test Method |
| --- | --- | --- |
| Peel Adhesion lbs/in | 1.7 | PSTC-2 |
| Minimum Application Temperature | +25°F | CTM #45 |
| Service Ranges | -75°F to 200°F | CTM #45 |
2) Removable: - A mild acrylic emulsion adhesive which can be removed without leaving adhesive residue. Can be applied to almost all smooth surfaces. Please pretest movable adhesives for suitability in each particular end use application.
| Test Property | Typical Values | Test Method |
| --- | --- | --- |
| Peel Adhesion lbs/in | 0.8 | PSTC-2 |
| Minimum Application Temperature | +32°F | CTM #45 |
| Service Ranges | -40°F to 200°F | CTM #45 |
3) Aggressive: - If the surface is not even, or there are cold temperatures and other harsh conditions, an aggressive tack adhesive can be needed. Most films made out of polyester or vinyl will be coated with a stronger bond adhesive. These types of adhesive are suitable for both smooth and rough surfaces. Excellent for warehousing solutions, logistics and international distribution.
| Test Property | Typical Values | Test Method |
| --- | --- | --- |
| Peel Adhesion lbs/in | +/- 4lbs | PSTC-2 |
| Minimum Application Temperature | -20°F | CTM #45 |
| Service Ranges | -65°F to +200°F | CTM #45 |
---
How to select the right adhesive for your labels:
Adhesive Labels can be applied to most surfaces: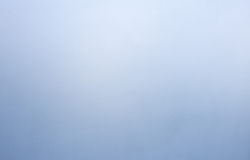 Glass: All types of adhesives will bond very well to glass. Glass is especially suitable for removable adhesive applications. Remember that if you will be storing labeled glass items in a freezer, an aggressive all-temperature adhesive is required.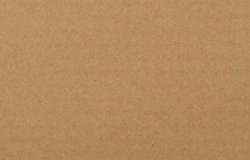 Kraft Paper/Board: Removable adhesive labels do not adhere well especially if the kraft is coated. With kraft, it's best to use AT material with a stronger bond strength. Example used is a 80lb kraft board.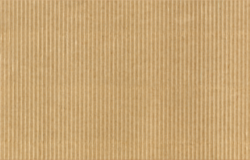 Rough Surface: Only use aggressive adhesive paper material or polyester and vinyl films with a strong adhesive. For removable adhesive, testing is required. Example used is PCW corrugated board.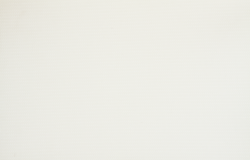 Plastic rigid/films: Plastic film used for bags which will be handled a lot could need an aggressive adhesive. All other adhesives will work on rigid, as well as smooth, plastic surfaces. Example used is rigid plastic vinyl sheeting.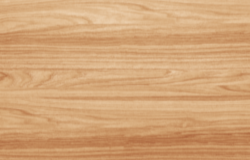 Wood: This material will depend on how smooth the surface is. Very strong adhesives like the AT material will work very well since wood is so porous. Removable adhesive works well on a smooth wood finish.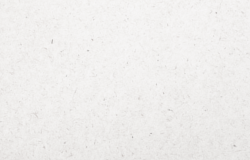 Cardboard: The type of adhesive to use will depend on how smooth the surface of the cardboard is. A general purpose acrylic emulssion adhesive works well and is a permanent solution. Example used is 100lbs cover.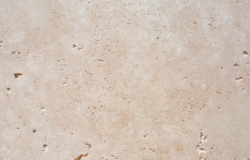 Stone/Marble/Cement: Only very aggressive adhesive can be used. Testing for removable adhesives is required. For very smooth polished marble, regular adhesive and removable adhesive will perform well.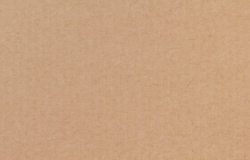 Corrugated Boxes: This can get tricky. For safety's sake, use an aggressive adhesive with strong bond strength. Regular adhesive will not work well on PCW corrugated kraft, as well as the uneven surfaces of some corrugated boxes.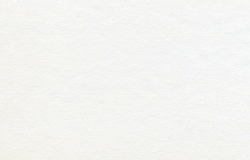 Paper/Paperboard/Cellophane: All adhesives adhere to paper well since it is a porous material. Depending on the application used (for example, cold temperatures), an aggressive adhesive is required. Example is 28lb Bond/Writing/Ledger.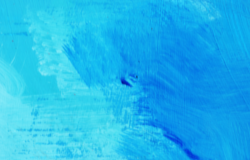 Painted Surfaces: All adhesives will work well. The surface must be clear of any residue or dirt. The smoother the surface, the better the adhesion.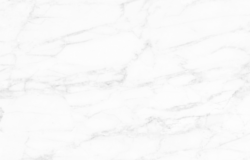 Smooth Surfaces: All adhesives will work well on smooth clean surfaces. However, the temperature where the labeled item will be stored can be a factor. Example is polished white marble.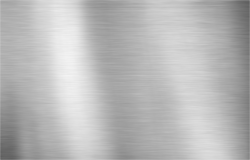 Metal or Steel: All adhesives will stick to metal or steel because these materials are smooth. For harsh environments and durability, it's best to use a poly film material with a strong adhesive. Removable adhesives also work well. Example used is a smooth stainless steel.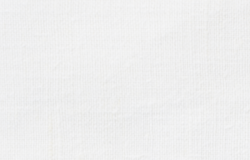 Textiles/Leather/Canvas: Adhesive labels provide a temporary solution for these materials and can leave a residue. It is best to test them out first. Example used is a cotton material.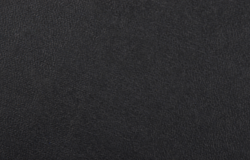 Rubber/Synthetic Leather: Testing is required for your application. For tires, specialty adhesives are required. Permanent and removable adhesives will work on smooth finishes. Example used is synthetic leather.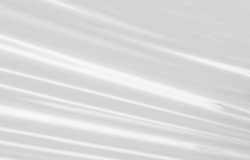 Plastic Wrap/Sheeting: Generally used for pallet wrapping or shrink wrapping products. For pallet wrap we suggest using an aggressive adhesive, since the pallet will likely be in different temperatures and there can be wear and tear. For outdoor applications like fertilizers, packaging a waterproof material is required.
---
Tips: Always make sure the surface you are applying labels to is clean with no finger print marks or residue. Make sure you store adhesive label sheets flat and away from sun and heat.

If your labeling situation requires a special adhesive (for example, labeling tires), please let us know. We have a custom division which can produce a wide variety of labels with all kinds of adhesives.
We recommend testing labels first to make sure that it works for your specific application. Visit our samples department and please send us your request.
Thank you,
Team Worldlabel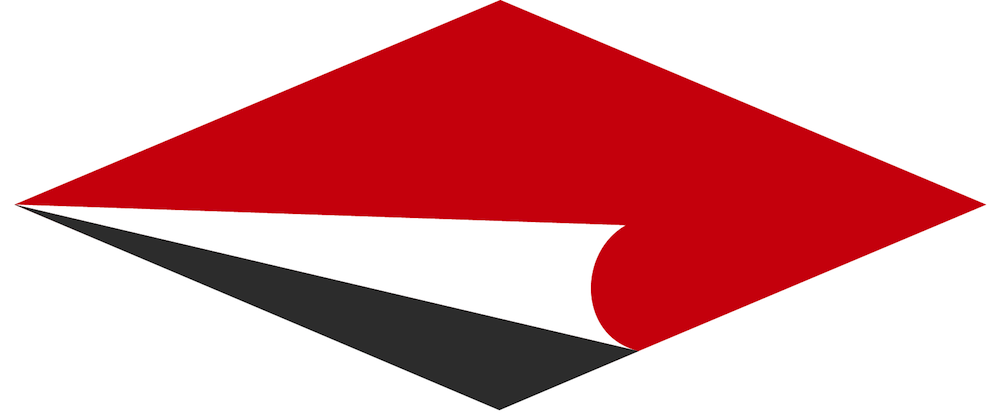 We manufacture all our labels and ship them direct to you.
better quality, better value, better price per label...