Learn how to create your own mailing labels using Microsoft Word's built-in tools.
Creating your Mailing Labels:
1) Start Microsoft Word.
2) Click the New Document button.
3) From the Tools menu, select Letters and Mailings, then select Envelopes and Labels.
4) Select the Labels tab, click Options, select the type of labels you want to create and then click OK.
5) Click New Document.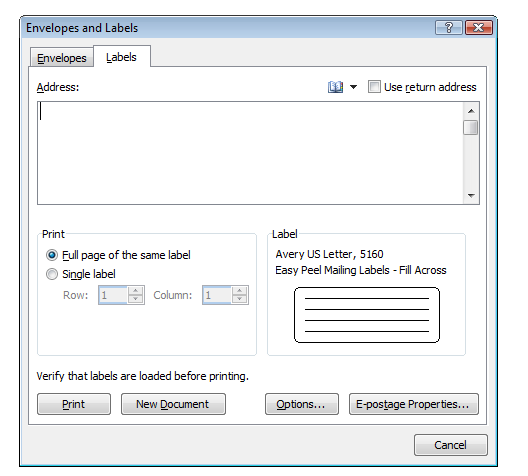 Type and format the content of your labels:
1) Turn on table gridlines (borders) so that you can see the outline of your labels: from the Table menu, choose Show Gridlines.
2) If you're creating a page of labels that will all look the same, type and format one label, then use copy and paste to create the rest of the labels (see step 5 for details on copy and paste).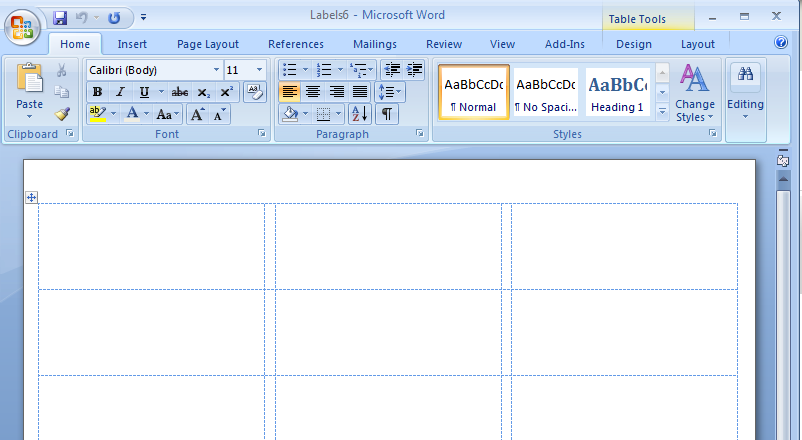 Insert photos into your labels:
- Scan your photos.
OR
- Use photos that you have saved on your computer's hard drive.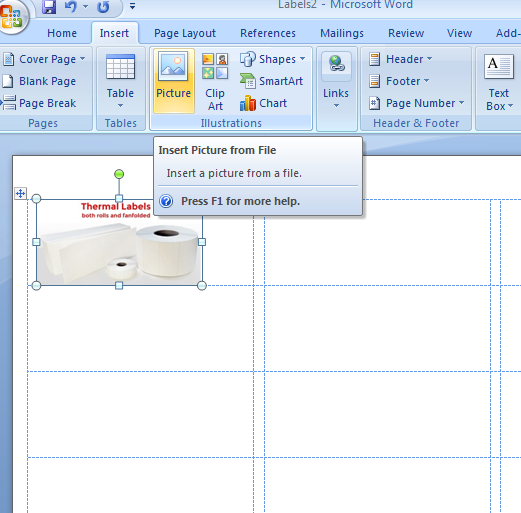 Resize or move each image as needed so that it fits in the label:
If you want to duplicate information (text and/or photos) in every label, copy and paste the information into each label.
To do this you need to:
1) Select the text and/or photos you want to duplicate.
2) From the Edit menu, select Copy
3) Place your cursor in a label where you want to place the information.
4) From the Edit menu, select Paste.
Save your Mailing labels:
1) From the File menu, select Save.
2) In the Save As window, locate and open the folder where you want to save the labels.
3) Type a name for your labels, then click Save.
If you want to preview your labels:
- From the File menu, select Print Preview.
OR
- Click the Print Preview button.
When you are done previewing, click Close to close the preview window.
Click on File and press Print.