Worldlabel.com is a large, short and long run manufacturer of custom blank labels. All of our labels are quality manufactured on sheets, ready for you to use for both inkjet and laser printers....perfect for both your personal or business applications! Including long run digital label printing. If you are not able to find the particular kinds of labels you are looking for in our standard blank label inventory, we can easily create any label configuration you require.  
For example, we can manufacture the following custom labels:
- Address Labels
- Wine Labels
- Product Labels
- Shipping Labels
- Food Labels
- Cigar Labels
- CD / DVD Labels
- Bottle Labels
- Bottle Labels
- Jar Labels
- Candle Labels
- Automotive Labels
- Soap Labels
- Nursery and Horticulture
- Waterproof / Weatherproof Labels
- Large Sheet Sizes
- Specialty Electronic
- Medical, Labs and Hospitals
- and much, much more!
Worldlabel.com supplies any shape or size custom labels on: 8.5 x 11, 8.5" x 14", 11 x 17" and 12 x 18" label sheets, which are available for use with either laser or inkjet printers. Please note, for any custom label configuration there will be a 500 sheet order minimum. One time die-cut tooling charges can apply.
CUSTOM COLOR TINTED BLANK LABELS - Find the exact color match for your label! If we know the Pantone color code, we can custom-tint the color you need in the exact size label required.
ALL TYPES OF LABEL MATERIALS:
- Clear film which allows your product to be seen through the label.
- Weatherproof, Polyester and Vinyl Labels can be used for outdoor applications.
- Foil Labels are printed on foil stocks in silver and gold, or tinted to a specific color.
- Laser / Inkjet Labels can be run through your laser or inkjet printer.
- Media Labels including cassettes, video tapes and audio labels.
- Window Stickers can be used inside or outside your store or vehicle windows.
Custom development of material, adhesives and labels for many different special situations!
PLEASE NOTE: Pricing for Custom made labels keeps getting lower and lower as the quantity you order increases. Generally it is best to get pricing based on 1 month, 3 month and 6 month quantities to see what fits your company needs the best. 
---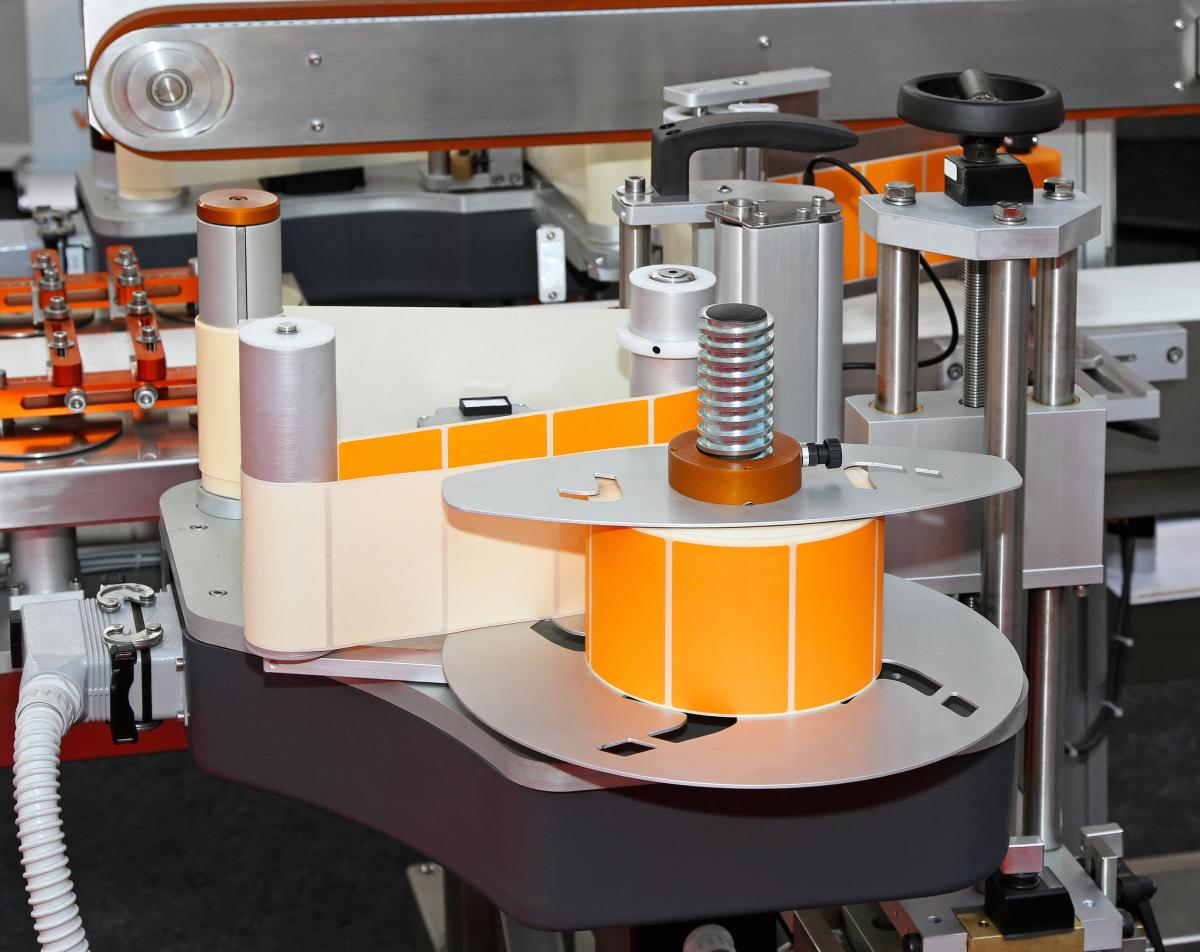 If you need a specialty size, thermal transfer or direct thermal labels that are custom manufactured, please visit the Custom Thermal Label division at Labelsontime.com
Labelontime can custom manufacture thermal labels for all types of printers which use 3/4" cores, 1" cores, 3" cores and fanfold.
---
Contact us at 877 955-2235 to discuss your custom labeling requirements. Please email us you requirements- including material and adhesive type, a drawing, all dimensions including gaps, slits and perforations, and quantity. The ship to address is also required.
Thank you,
Team Worldlabel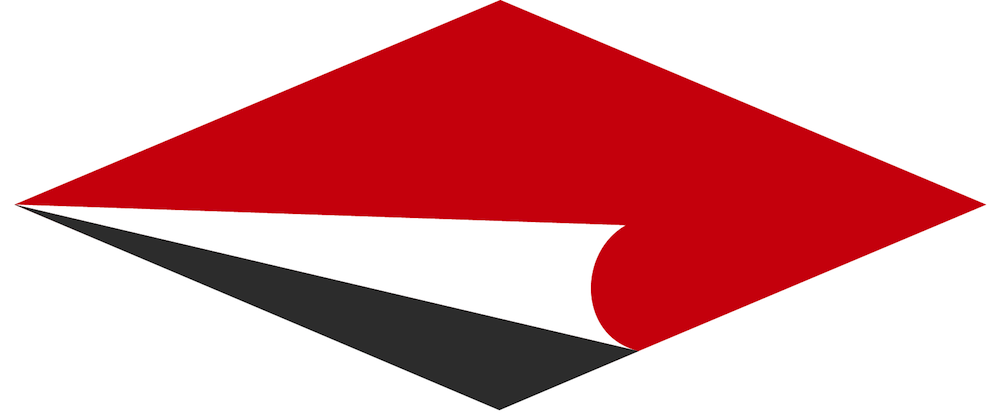 We manufacture all our labels and ship them direct to you.
better quality, better value, better price per label...