Do you have a list of customers for your business, or friends you'd like to get in touch with? Would you like to send them letters, specials, cards, newsletters or invoices? Do you currently type these up individually? Mail Merge will save you time. Do you need to do a mass mailing? Mail Merge is your solution.
---
Mail Merge is the combining of information from a spreadsheet or database. Use Mail Merge for information such as Names and Addresses, easily establishing general bulk Mailing Projects, Shipments, sending your Advertising Materials and more!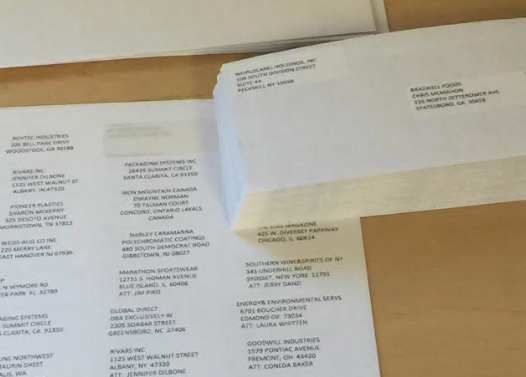 Just by sending a signal to your printers, the data is automatically populated and printed onto a blank sheet of either laser or inkjet printer labels. After this easy process is complete, you are now ready to start labeling your envelopes.
Mail Merge and printing to label sheets generally has standard instructions for all software and applications. 
It all starts with your Mailing List! The easy step-by-step process is as follows: 
1) Downloading or creating a main document label template.
2) Creating a data source from a spreadsheet or database.
3) Defining the Merge Fields in the label template. 
4) Merging the Data with the main document label template.
5) Saving and printing your labels.
Want to know more?
Visit our Knowledge Base For Comrehesive Tutorials On Mail Merge 
Tip: Use common size labels on sheets and always make sure you have a corresponding document Template. The most common size used label for Mail Merges are Avery sized 5160, 5167, 5163 and 5164. If you require a specific size, most software programs will allow you to create custom document templates.
Software & Apps to help you start your Mail Merge project:
MICROSOFT OFFICE WITH WORD AND EXCEL
Mail Merge for Microsoft Word and Office 365 is the program to write a single document (e.g.: a letter to your customers). Simply insert a field within this document which will contain information like names, addresses, or phone numbers. Make sure you have Word create a separate (customized) document based on the original for each of your customers or contacts. For this process to work, Word needs two things: A document to act as the 'master', and a document containing the data fields to be inserted as appropriate.
For a complete step-by-step tutorial on how to create a Mail Merge using Word and Excel from start to finish, learn more when you visit here
---
LIBREOFFICE AND OPENOFFICE FOR MAIL MERGE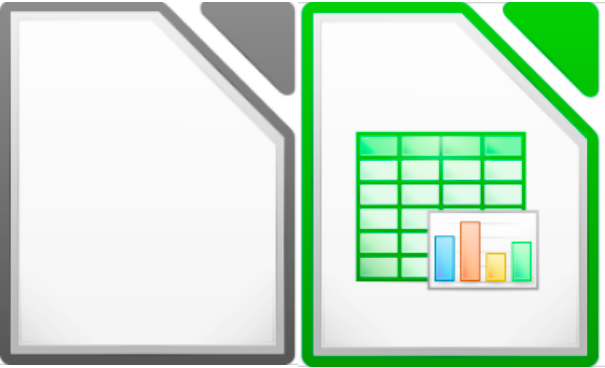 If you are using Open Source Word Processors (like LibreOffice or OpenOffice.org's mail merge feature) and you are finding it confusing or difficult to use, you are in luck. Worldlabel has Mail Merges in OpenOffice.org and StarOffice which applies to LibreOffice also. It provides a detailed description of the Mail Merge feature from start to finish. Among other things, it shows how you can use the Mail Merge to create letters, labels, and envelopes. There is a downloadable & free PDF ebook for your persusal. You can also read the article online.
For the complete step by step instructions & a complete guide to mail merge in LibreOffice/OpenOffice please visit this page
---
OTHER PROGRAMS INCLUDING ONLINE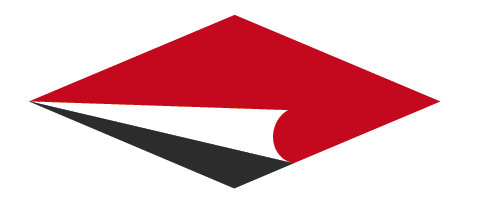 Our Worldlabel Label Wizard Pro designer program has a built-in database to store personal information and/or address labeling for mail merge. It is loaded with all standard size label formats that Worldlabel has to offer: making it a program that is highly useful if you are using the Mail Merge function for different applications.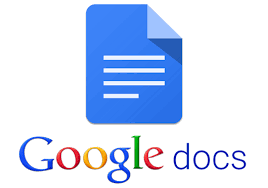 Google Docs - There are several helpful options you can use for creating a Mail Merge with Google Docs. Instal apps: Avery has a Label Merge application which you can install and run a Mail Merge from Google Docs. 

Zoho - You can run your entire business with Zoho's suite of online productivity tools. This tutorial will give you instructions on running a Mail Merge project in Zoho Docs.
.
---
Running Mail Merge projects all the time? Are you buying labels multiple times a year in bulk? Your company is probably better off setting up a blanket order with our company, using a specific set of delivery schedules. Read more about our Bulk Label Buying Program. Remember: Buying direct from the manufacturer can save you 35 to 85%! 
If you have been printing labels at the office for your Mail Merge-and buying them from the office supply stores-you are probably using Avery sized labels. You can use this
Label Size Cross Reference Chart
 so as to find labels for your Mail Merge- and all 
at incredible savings! We also want you to test out our labels before your buy! Simply visit our 
Sample Request page
and start saving tons of money on all your label purchases.
Call our Sales Department at 1-877-955-2235. We welcome working with you on a special Pricing and Delivery Program, which can be structured just for your specific label needs. Let's see how much we can save you! Our experts are ready to help you.
Team Worldlabel
better quality, better value, better price per label...