Does your business, institution, or agency purchase labels in bulk, multiple times a year? We can give you Discounts that the office supply stores simply cannot give you or match. Not even close. Not Staples, Uline or Office Depot. Buy your labels in bulk direct from the manufacturer and save a substantial amount of money.
If you are currently buying more than a thousand sheets of labels at a time from Uline, Staples, Office Depot or any other large office supply store [whether it's their own brand or Avery] we will give you a Discount of between 50% to 85% when you buy direct from Worldlabel.com. Call our sales department and start saving now! Visit our
Business Accounts
department and fill out an application for a Net 30 day account. If you want to test our labels before your buy, visit our
Sample Request page
and start checking out our labels. We have many different labels in different colors, shapes and sizes to offer you, and our website makes it convenient to browse anytime and anywhere.
If your company uses more than twenty thousand sheets per annum, we can arrange scheduled deliveries for you at very low bulk pricing levels- and we will include free shipping. If you need your labels stocked in large volumes close to you,we can create an instock program for your business at any one of our five warehouses! Conveniently located in New Jersey, Georgia, Illinois, Florida and California, we are literally local everywhere in the USA.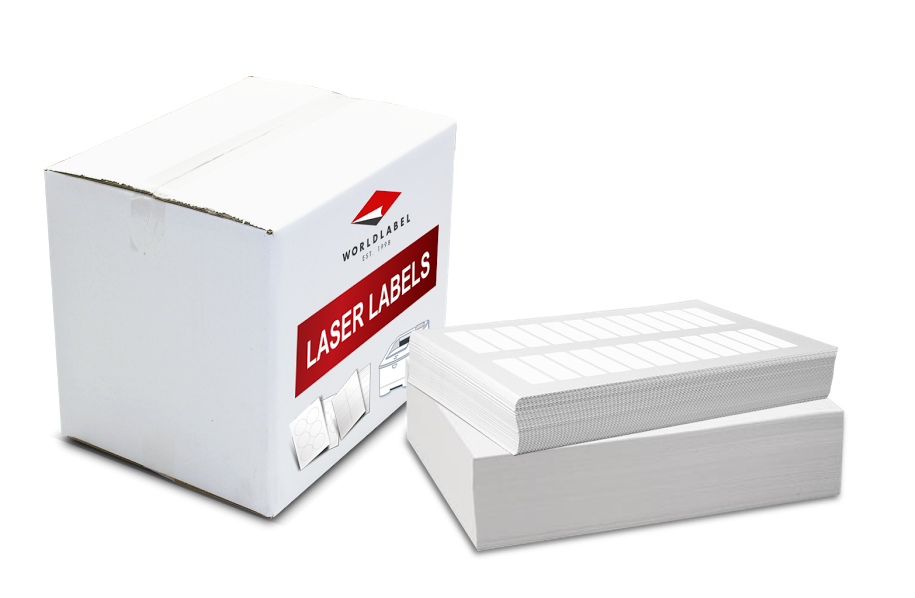 Get special pricing for one time bulk orders of:
- 20,000

- 40,000

- 50,000

- 100,000

- 250,000 sheets and more.


PLACE BLANKET PURCHASE ORDERS AND SUPER SAVE!
---
Why you save so much buying bulk labels from Worldlabel
The typical discount from an office supply store for bulk quantities can never match the deep discounts you'll get from us at Worldlabel- especially as the amount of labels you buy increases. The more you buy, the cheaper our prices become! We manufacture labels straight from the factory to you, so there is no middle man when you buy from us.
1) We are a large volume producer and carry plenty of stock- so we can often ship the same day your order is placed, even in bulk quantities. If for some reason we don't have the quantity you need in stock, we can give your order our highest priority and ship with 24 hours.
2) We can supply you with as many sheets as you require while also saving you money through our bulk pricing program.
3) As the quantity of sheets you buy increases, your price per sheet (and per label) drops significantly!! Higher quantities mean big savings; blanket orders even more!!!
Call our sales department at 1-877-955 2235. We would welcome working on a Special Pricing Program and Delivery Program structured specifically for your unique label needs. Let's see how much we can save you! We have experts ready to help.
Thank you,
Team Worldlabel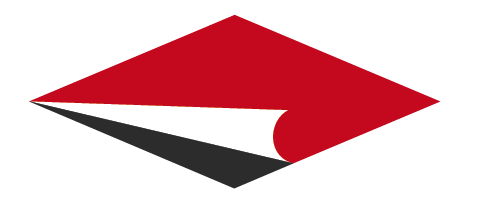 better quality, better value, better price per label...