The ColourLovers.com Label Graphic Exhibition
in Openoffice.org Templates by Worldlabel.com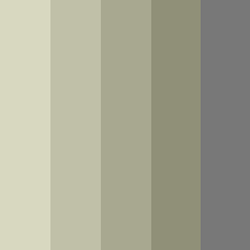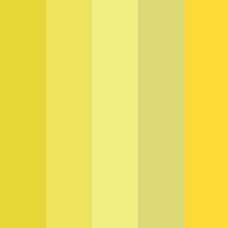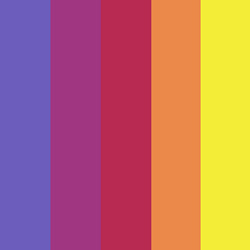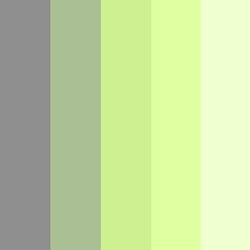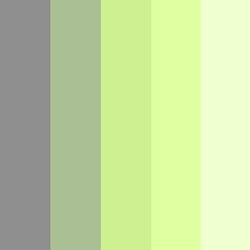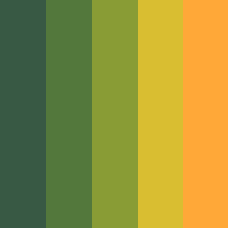 100s of Free Address Labels which can be personalized in Opendocument Format Templates. Created using color palettes from ColourLovers.com
---
Sleepy 3

Blue in the Face 2

Monkey Priest

Love For Broccoli

Frog Princess

Thai Orchid 1

Get Over It Already

A Bright New Month

Inuit Dance

Caramelle Mou

Botany Major

Lemon Ginger Bread

Fix Yourself Up 2

Delayed Present 1

Coke 2

Who Can Fly

A Tasty Cucumber 2

Dramatic Sunrise

Mittens 2

Egyptian Gold Tomb

Cake PHP

I'd Love to Turn You On 1

Tiger Spot Frog 2

Prufrockian

New Capture 1

Books and Coffee

Forget the Callous

Juicy Pears 1

Here I Am

Young Seahorse

So Bold Too Bold

Pop Up Music

At Dusk in Venice

Brush Fire

Little Solace Now 2

Download

Ice Cube Sex 1

Ice Cube Sex 2

Ice Cube Sex 3

Cutter Flies

Forever

Pandora

Impromptu Tutu

Republique

So Lonely

Dinner at O Sole Mio 1

Crown

To Be Or Not To Be

Quetzalcoatl

Mute On

Cool and Calm

A Breath Away

Morning Sun

Love Love Love 1

Love Love Love 2

Sudden Smile
Continue Viewing the Address Labels Exhibition
---
Worldlabel.com is a manufacture of Laser Labels and Inkjet Labels - Save 25% to 85% buying your Labels factory direct!

Openoffice.org is an Office Suite similar to Microsoft Office®, developed by a community and sponsored by Sun Microsystems. It is 100% free to download. It comes with programs compatible with Word, Excel, and Powerpoint and also an equation editor, a drawing program, and a lot more!" See Why.Openoffice.org
*World Label does not sell Avery-branded labels. "Avery Dennison®", "Avery®" and all other Avery-branded product names and SKU trademarks are trademarks of Avery Dennison Corporation. Avery Dennison does not sponsor or endorse any products made or sold by World Label.