How to Autofill PDF Labels
Print labels in seconds with free, fillable PDF label templates for U.S. letter-size label sheets. Add your information to one field and watch as it automatically fills all label fields within that sheet! All you need to do is download and open up a template, fill a label field, and hit the "Tab" button on your keyboard.
Browse basic formatting templates below for address, shipping, mailing, CD, file folder, round, and name badge labels. All popular Avery® labels sizes are available - among many more choices. Adobe PDF Reader Required.
How to use Autofill for Text
Step 1: Turn on "Highlight Fields"
Step 2: Add information in the first text field
Step 3: Hit "Tab" on your keyboard
How to use Autofill for Logos
Step 1: Click "Click here to add logo"
Step 2: Choose your file
Step 3: Hit "Select"
Address, Mailing & Shipping Labels
File Folder Labels
WL-850

File Folder
3.5" x 0.75"
24 labels per sheet
Avery®* NA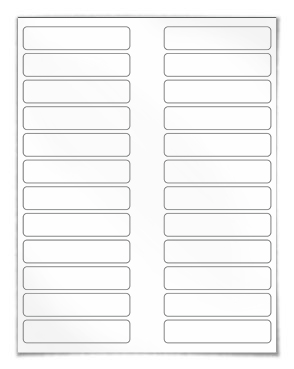 Downloads
WL-200

Address, Mailing
2.5" x 1.563"
18 labels per sheet
Avery®* 5066, 5366, 8366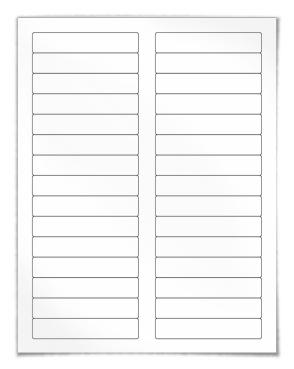 Downloads
Business Card
WL-5030

Name Badge
3.375" x 2.3125"
8 labels per sheet
Avery®* 5395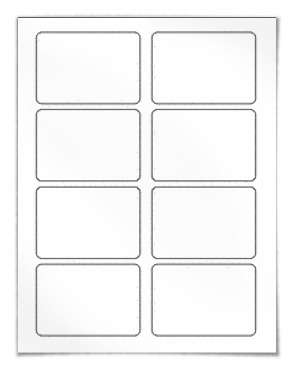 Downloads
Name Badge
WL-244

Business Card
3.5" x 2"
10 labels per sheet
Avery®* 5371, 8371, 8871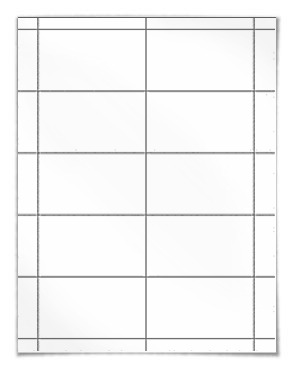 Downloads
Buy Labels Online Direct From the Manufacturer and Save 25% to 85%
For free PDF Label Templates to be used as a guideline layer in graphic programs like Photoshop, Illustrator, Gimp, Indesign, Inkscape and others.