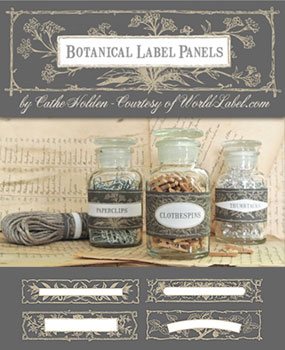 Halloween Labels, St. Patty's Day Labels, Parties and Events
If it is for Halloween or other holidays like St Patty's, you need Thanksgiving day labels for left overs, label designs for a baby shower, birthday party, a Happy New year party or any other event or holiday, then this is the right place for you. Download free designed label templates in PDF and print them out on your laser and inkjet printers.
It wont be long before the next holiday comes around, so make sure you pop in and visit us to see all the great new designs.
Click to see more templates
SEARCH ALL TEMPLATES