---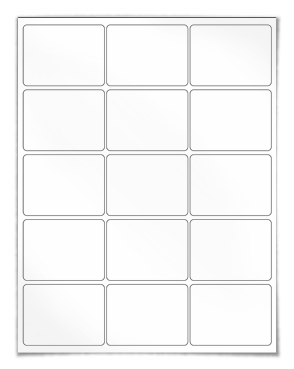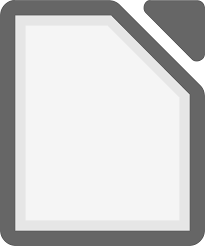 Download free blank label templates in .ott file format for Open Office Writer version 2.0x. Open Office templates work with Open Office Writer v2.0 on Linux and other operating systems including Windows.
Download this Template
---
Dimensions & Info
Size: 2.675" x 2"
Labels per sheet: 15
Same size as**:
Intended use: 3.5 Diskette
Margins: Top 0.25", Bottom 0.25", Left 0.1625", Right 0.1625"
Click here to view or order this item
HOWTOS AND TIPS:
1) Read lots of tutorials on using blank Word label templates in our Knowledge Base
2) Please read your printer manual and make the correct changes to your printer settings before printing your desired information on sheets of labels.
3) Please print on a plain paper first and trace over labels to make sure the labels are aligned well.
4) Store all labels flat and away from heat and sunlight!
Thank you for visting Worldlabel