Find Labels In Clear (Transparent) Materials For Your Laser Or Inkjet Printer
Clear labels can really help make your product or item stand out from the rest! Especially if the surface you are labeling already has a great appearance, using the right label makes it look even better. Find over 120 clear label sizes for both laser printing or inkjet printing at Worldlabel.com. Our clear labels are made out of polyester and come with a permanent adhesive.
You will find that our company's labels are perfect for labeling all of your bottles, bath and body products, food containers and more! Our round clear labels are perfect for your glass jars, candles and more-get creative with your label use at Worldlabel.com!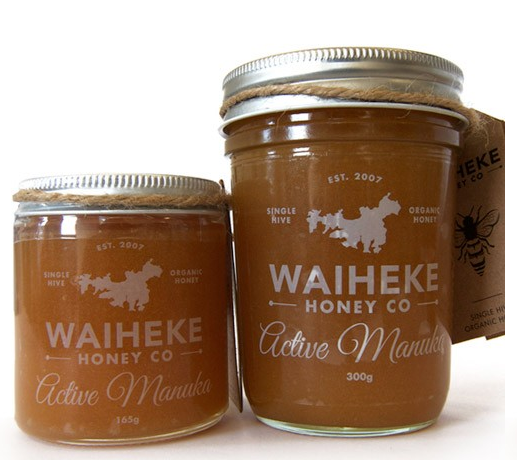 Clear glossy laser labels used for packaging honey.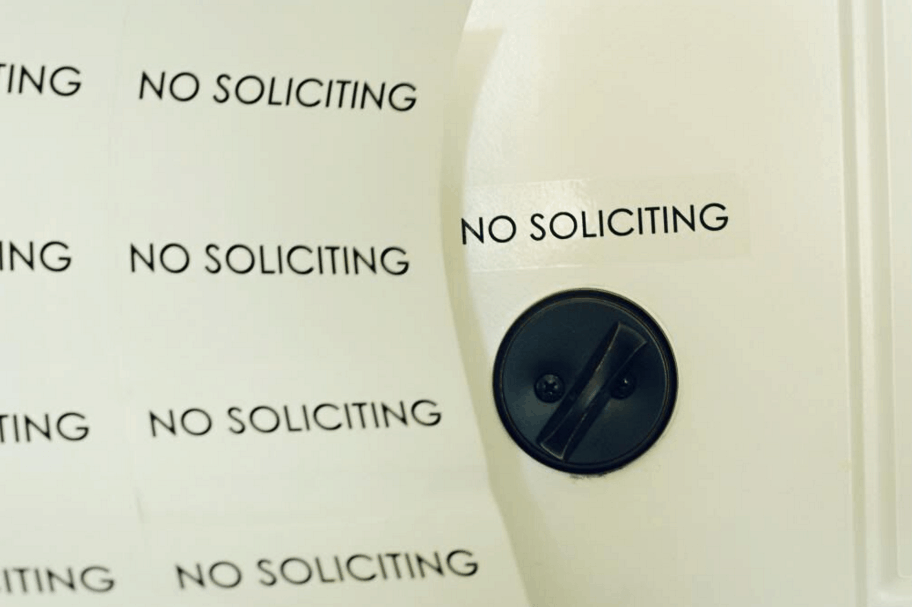 Matte clear label sheets printed with an inkjet and used as a door sign.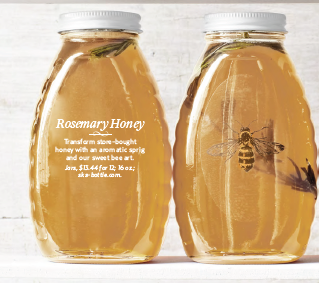 Using only fonts for the design on a clear label by C. Holden
We recommend using our black only or grey scale for printing with our clear label materials. You can also use our clear label material as a laminate for useful weatherproof protection.
Our clearest material is our glossy laser polyester material that is made complete with a permanent adhesive our CL material. And if you are using a inkjet printer, you will like our glossy inkjet material, when using our quality CK material. 
Our Clear Matte material has a slight frosted feel to them, but disappears when applied to the surface of the labeled item.  They are used quite often for envelope address labels, as well as jar labeling of foods and products- and so much more. For laser printing, we recommend using our CX material, and for inkjet printing, our CJ material.
Please note: While there is no such thing as a perfectly transparent label that you can print on at the home or office, you will find that our clear glossy labels come very close! We recommend you request a free sample to try them out first.
Printing Tips: Printing our blank and clear transparent label sheets through your printers at home or the office might require you to make some changes to your printer settings.
Labels by Shape