Make your products stand out with Glossy Labels
If you really want to give your product, envelopes, bottles or whatever you are labeling a real appearance boost, using glossy labels can be especially effective! Make high quality glossy address labels using our sheets with your printers at home or at the office. Glossy materials are great for printing your images, as well as any kinds of colorful designs and logos.
We have over 120 sized variations of paper blank sheet laser and inkjet labels, complete with a bright gloss white finish for you to choose from: including round, rectangular, oval and square labels! Glossy labels are also available in full sheets. Both our glossy adhesive label material for laser printers and our glossy inkjet printer labels have a permanent acrylic adhesive.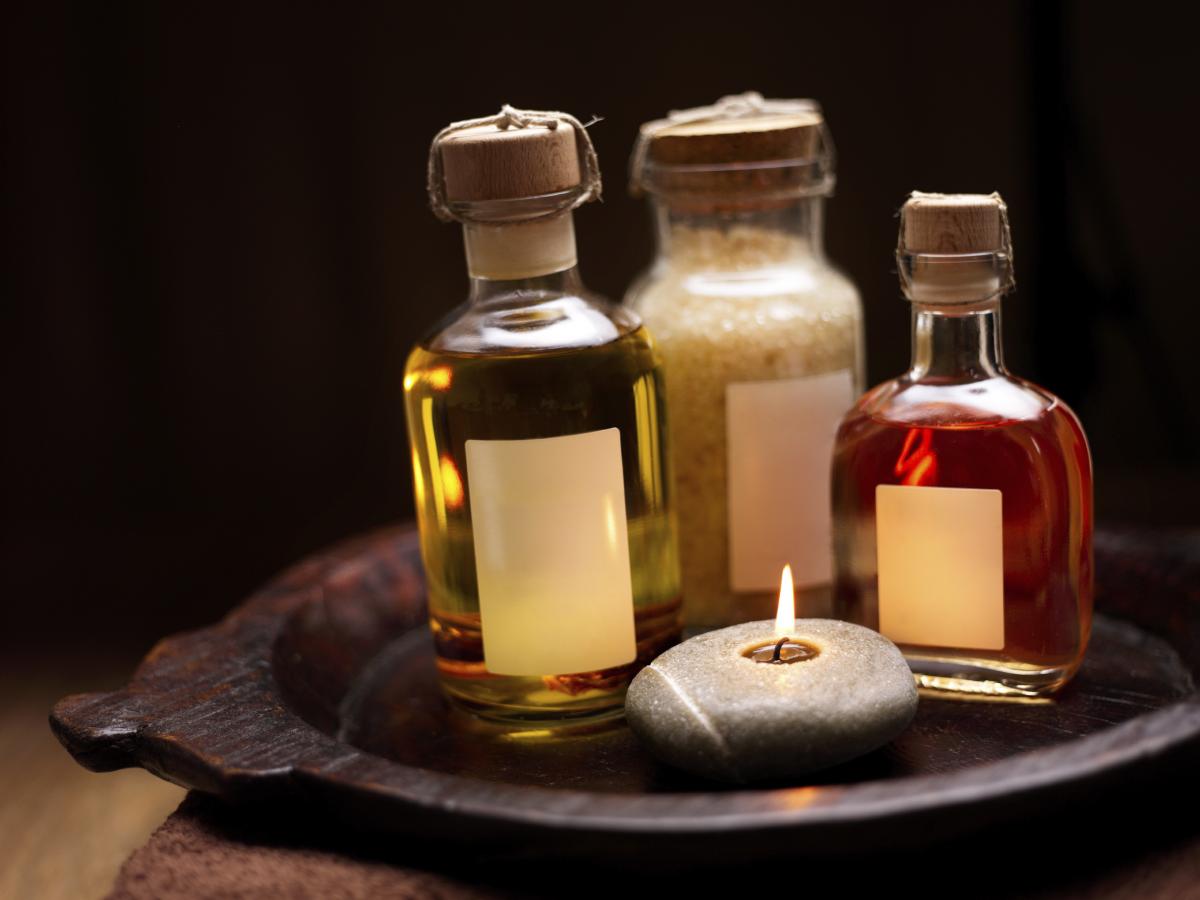 Glossy labels come in all different sizes and shapes for printing and can really help your products stand out above the rest!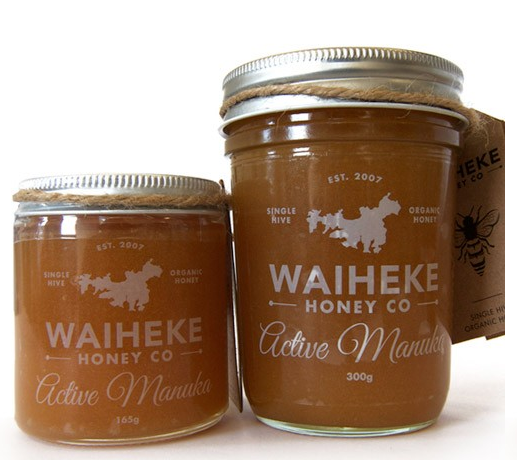 Our clear laser materials come with a very professional-looking glossy finish: it's a perfect way to catch the public's eye!
Tips: When running glossy finished paper through your laser and inkjet printer, your machine might require adjusting certain printer property settings like a) changing the medium you are printing onto thicker paper or glossy, or b) reducing the printer resolution / print quality- especially if you using an Inkjet Printer!
Our foil labels come to you in beautiful gold or silver foil. They have a metallic shine with a semi gloss finish. We also offer a clear labels for inkjet printing, as well as laser printing with a glossy finish. 
Shop For Glossy Labels By Shape
Round Cornered    |    Square Cornered     |     Round & Oval     |     CD & Media
---