Start printing your own blank canning labels on sheets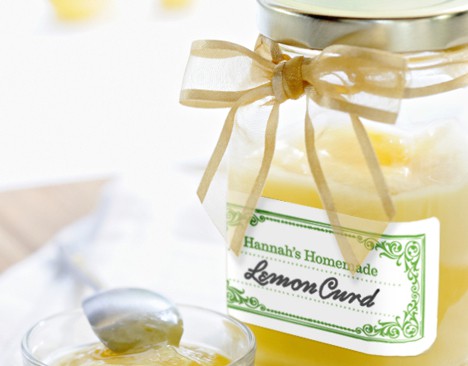 If you enjoy canning foods as a hobby, or perhaps you own a small business that is selling at the local farmer's markets, or you work at any large canned goods and products manufacturer, we have the best labels for you or your business! Whether you are in need of labels for glass and tin containers or multiple mason jars, our round labels or rectangular labels, which can be easily added to any o your cans/jars lids and sides, are the perfect solution for completing your goal.
The best material to use for basic canning and jar labeling for storage is our Standard White Matte material (WX) with permanent adhesive. If you are selling products you have canned at farmers' markets or in stores, you might want to consider our glossy materials for an enhanced apprerance. Silver and gold foil as well as brown kraft labels are popular materials to use for canning. Clear label materials can also look excellent on certian glass canning jars. For refrigerations and freezing cans, we suggest using our Aggressive Adhesive material (AT), which is an all temperature adhesive.
Perhaps it is the holiday season and you need labels fit for all the canning jars you will be packing with your yummy homemade preservatives and jams! Our printable labels come on sheets and are perfect for you. They will work on either your laser or your inkjet printers.
If you need templates to help you design your own personalized canning labels, we offer free label template downloads. Check out our free pre-designed label templates and discover free designs that you can choose from, straight from the website to you! 
Tips: our Pinterest boards, using waterproof materials, mason jars. Help choosing size.
Popular Sizes For Canning