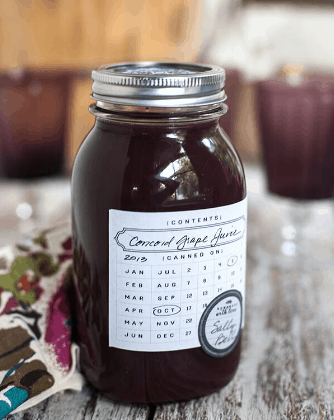 Shop blank printer labels for all your products packages
Worldlabel is a manufacturer of labels on sheets which you can use for your food packages, labeling retail boxes, or your white stickers on carton cases that you will be shipping. We have over 120 sizes which you can use for your product packaging labels. IF you were looking for packaging labels for your cartons and moving boxes, visit this page.
You have a few options when it comes to choosing how and who will print your packaging labels. You can send the project out to a professional print house, or use the printers in your business right now. To help you format the labels, we have templates which will work with Word, LibreOffice or any graphic design program you might be using like Photoshop. If you looking for design ideas for your product you will be marketing, our Packaging and Label ideas Pinterest Boards can be helpful.
There is a variety of materials you can use for product packaging. The most economical is our standard white matte material which has excellent printability on both laser and inkjet printers. For a fancier look, glossy and clear labels always help. Consider brown kraft labels for a natural rustic look. This article will give you tips and ideas on choosing the right size and material for your products.
Select from over 120 blank sheet printer labels you can use for your product packaging. Worldlabel stocks and ships same day. We are a label manufacturer and can save you 25% to 85% buying direct.
Find packaging labels by shape
Round Cornered | Square Cornered | Round & Oval | CD & Media
---